15 December, 2020
Oxford COVID-19 vaccine: Serum Institute likely to submit final Covishield trial data within 10 days
Serum Institute of India has already manufactured 40 million doses of the Oxford-AstraZeneca COVID-19 vaccine.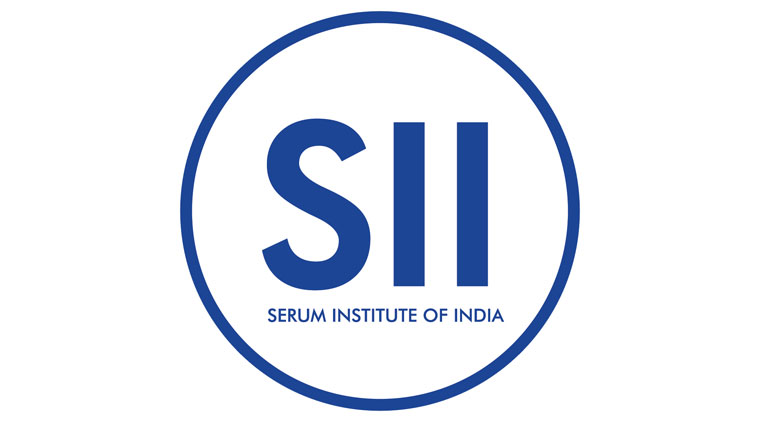 SII has partnered with global pharma giant AstraZeneca and the Oxford University for COVID-19 vaccine - Covishield
Serum Institute of India (SII) is likely to submit the findings of COVID-19 clinical trial before the end of December. If the data is found satisfactory, the government may approve the Oxford-AstraZeneca coronavirus vaccine by the first week of January.
SII is expected to submit the final set of data before the subject expert committee in the next 10 days or so, people in the know told Business Standard.
Last week, the subject experts committee (SEC) constituted by the Drug Controller General of India (DCGI), sought more data from Serum Institute of India for further consideration of their emergency use authorisation applications for Covishield.
"After detailed deliberation, the committee recommended that the SII should submit the following data/information for updated safety data of Phase II/III clinical trial in the country, immunogenicity data from the clinical trial in UK and India and the outcome of the assessment of UK MHRA for grant of EUA," DCGI said.
SII's Chief Executive Officer (CEO) Adar Poonawalla has said that India can start its initial vaccine roll out by January 2021. However, the company expects a full-fledged approval to come by March 2021. The Pune-based firm has already manufactured 40 million doses of the AstraZeneca vaccine.
Meanwhile, the government on December 14 released guidelines for COVID-19 vaccination drive. Vaccinating 100-200 people in each session per day, monitoring them for 30 minutes after administering the shots for any adverse event and allowing only one beneficiary at a time are among the guidelines issued by the Centre for the COVID-19 inoculation drive.
COVID Vaccine Intelligence Network (Co-WIN) system--a digitalised platform--will be used to track enlisted beneficiaries for the vaccination and anti-coronavirus vaccines on a real-time basis.
So far, India has recorded 99,06,165 confirmed COVID- 19 cases, including 1,43,709 deaths. A total of 94,22,636 patients have recovered, as per the latest data from the Union Health Ministry. There are 3,39,820 active cases in the country.
Source - MoneyControl