Serum Institute of India is the world's largest vaccine manufacturer by number of doses produced and sold globally
(more than 1.5 billion doses) which includes the Polio vaccine as well as Diphtheria, Tetanus, Pertussis, Hib, BCG, r-Hepatitis B, Measles, Mumps and Rubella vaccines. Founded in 1966 by Dr. Cyrus Poonawalla with the aim of manufacturing life-saving immuno-biologicals, SII is now ranked as India's No. 1 biotechnology company,
It is estimated that about 65% of the children in the world receive at least one vaccine manufactured by Serum Institute.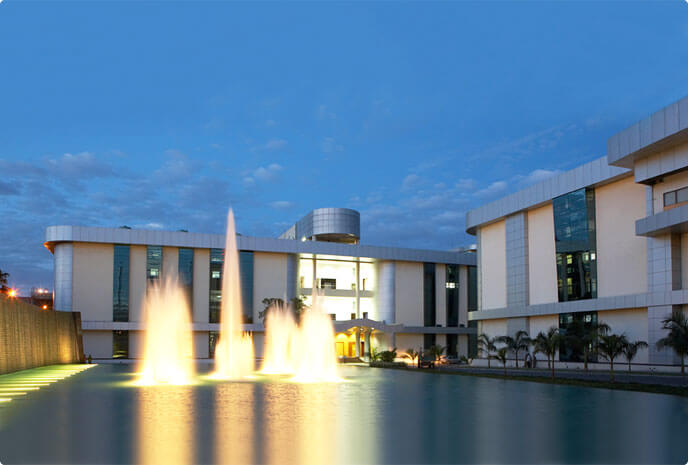 Vaccines manufactured by the Serum Institute are accredited by the World Health Organization (WHO) and are used in their national immunization programs across the world.
Serum Institute's commitment to global health is exemplified by significant investments in its infrastructure. Its manufacturing facilities are built to comply with the highest international standards and ensure compliance with cGMP regulations and have been accredited by the World Health Organization with more than 22 of its vaccines pre-qualified by WHO.
The philanthropic philosophy of the company and founder Dr. Poonawalla in making vaccines available at very affordable prices when these are in acute shortage has proliferated in bring down prices of vaccines so children are 'protected from birth onwards'. Serum Institute has attained world leadership by reaching the unmatched figure of protecting more than 2/3rd's of the infant population globally, thus helping in saving the lives of more than 20 million children across the world.