CORPORATE SOCIAL RESPONSIBILITY

In 2011 after the demise of Villoo Poonawalla, the matriarch of the family, Adar Poonawalla founded the Villoo Poonawalla Foundation in her memory with the objective of making the lives of the community in urban and rural areas of more livable and providing support in healthcare, sanitation and education.
The Villoo Poonawalla Foundation supports and manages several schools, an ultramodern multispecialty hospital, a city wide sanitation & waste management project called 'Clean City Initiative' as well as provides clean drinking water to more than 35 locations in several villages neighboring Pune.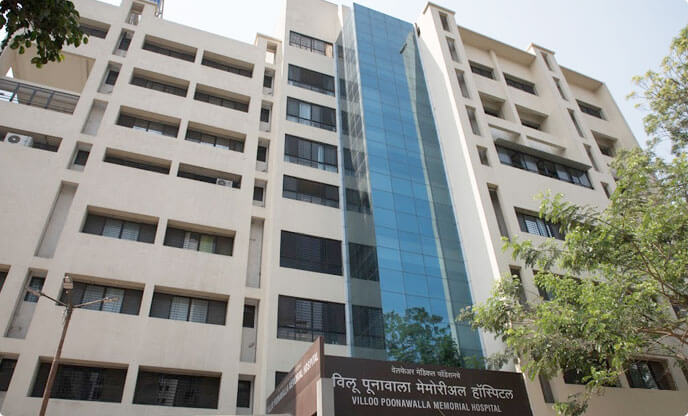 ---
Health Care
Villoo Poonawalla Memorial Hospital is a tertiary care multispecialty hospital in Pune providing ethical and affordable medical services to all its patients at the highest standards of medical care. The Villoo Poonawalla Foundation in association with the Welfare Medical Foundation and Serum Institute of India have constructed, equipped and commissioned the Villoo Poonawalla Memorial Hospital inaugurated by legendary cricketer Sachin Tendulkar in December 2016.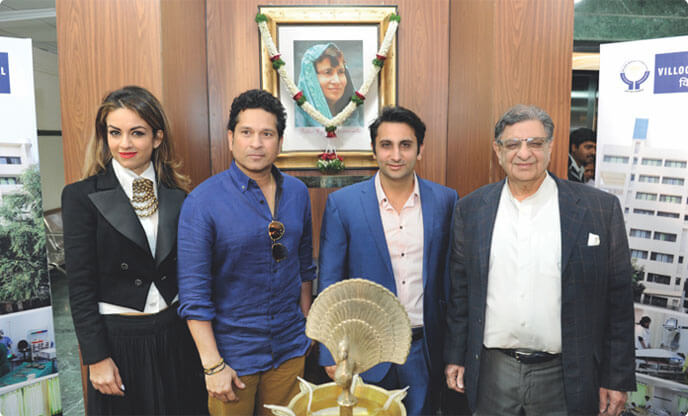 ---
Education
The Villoo Poonawalla Foundation and Serum Institute of India believe that education is a game changer in the lives of the underprivileged in India and with this aim have constructed and supported various schools and welfare educational institutions. We believe that an education in English is essential for our students to have a successful career and brighter future, hence all our schools are English medium schools.
Soli A. Poonawalla Memorial High School

Hadapsar, Pune

1000+

Dr. Cyrus S Poonawalla English Medium School

Rasta Peth, Camp, Pune

Dr. Cyrus Poonawalla English Medium School

Uruli Kanchan, Pune

900+

Dr. Cyrus Poonawalla International School

Kolhapure

1000+

Vidya Pratisthan's Villoo Poonawalla School

Baramati

700+

Villoo Poonawalla English Medium School

Solapur Bazaar, Camp, Pune

1000+

Villoo Poonawalla School

Alibaug

Under construction for

500+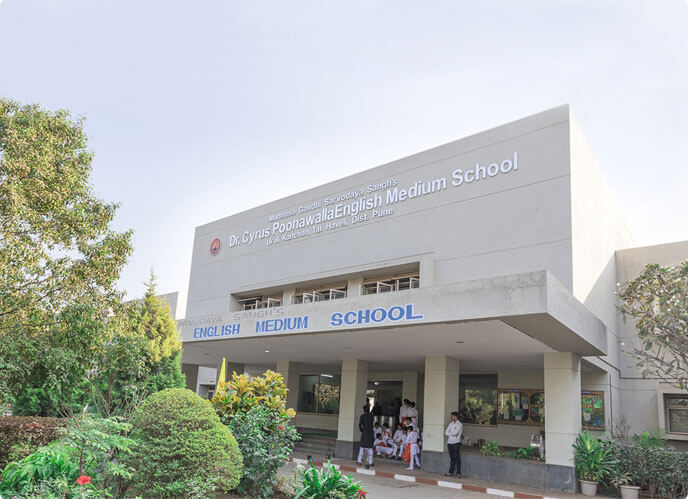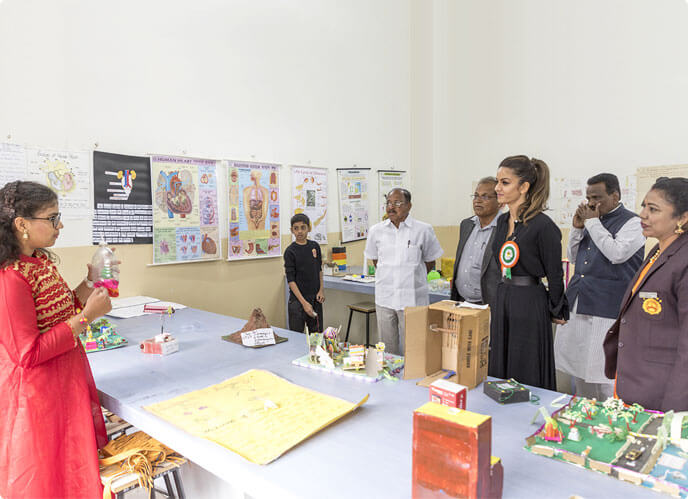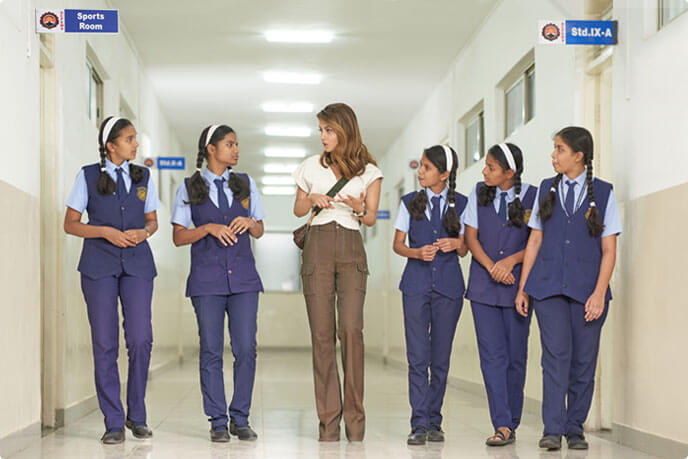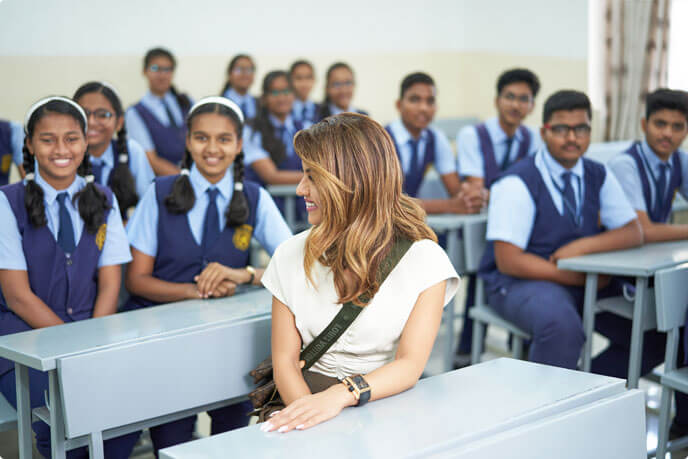 ---
Water & Sanitation
APCC Water Project
The APCC Water Project provides clean and safe drinking water to residents of villages around Pune that do not have access to clean drinking water via the city's water pipeline network. Through a unique customized solution 'Hub & Spoke' where at our water purification plant in Manjari, raw ground water is treated and transported to be dispensed through dispensing units popularly called as Water ATMs located in villages that require clean drinking water. Each Water ATM can provide 10 liters of water per person each day using a smart RFID card.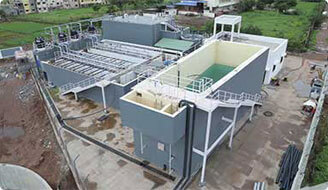 Installed capacity of 20,000 liters of drinking water per hour