26 August, 2020
Oxford Covid-19 vaccine: Serum Institute begins clinical trial in India
The 'Covishield' vaccine's trials begin with the first patients screened by Bharati Vidyapeeth Deemed University (BVDU) Medical College and Hospital in Pune
The hospital aims to have about 300-350 participants as part of the trial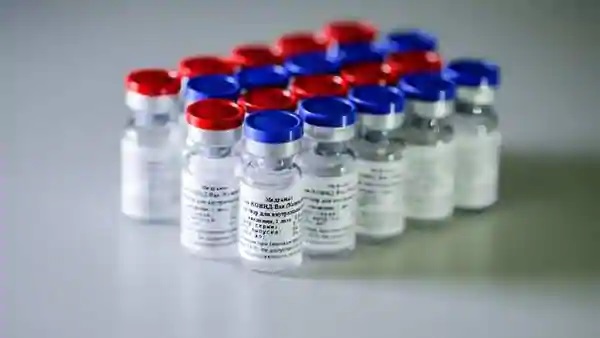 The Oxford covid vaccine is seen one of the leading vaccine candidates
New Delhi: Serum Institute of India's trial for 'Covishield' vaccine developed by the University of Oxford started on Tuesday, with the first patients screened by Bharati Vidyapeeth Deemed University (BVDU) Medical College and Hospital in Pune.
"Today, we have screened some patients. Tomorrow, we will get their covid antibody test reports, and if they come negative, we will inoculate with the 'Covishield' vaccine," Sanjay Lalwani, principal investigator for the hospital told Mint, adding that the hospital aims to have about 300-350 participants as part of the trial.
Indian Council of Medical Research director general Balram Bhargava on Tuesday confirmed that the trials for the 'Covishield' vaccine, jointly developed by the University of Oxford and Astrazeneca plc, have begun. ICMR is the secondary sponsor to the phase 2 and 3 trial of around 1,600 patients.
Screening and enrolment of participants in the trial is only done after getting approval from the ethics committee of the hospital. So far, seven hospitals, including BVDU, of the 17 sites have received ethics committee approval, according to the government's clinical trial registry.
Other hospitals that received ethics committee approval, which include Jehangir Clinical Development Center and KEM Hospital in Pune, King George Hospital at Visakhapatnam, Rajendra Memorial Research Institute of Medical Sciences at Patna, are expected to start screening of patients later this week. About two or three days after the approval, the hospitals will start giving doses of the vaccine, a source in the know said, requesting anonymity.
Serum Institute, which is the world's largest vaccine manufacturer by volume, had in June signed an agreement with British-Swedish multinational pharmaceutical company AstraZeneca to supply an additional 1 billion doses, principally for low- and middle-income countries.
As it is a contract manufacturer of the vaccine, the company had secured the Indian drug regulator's approval to conduct a phase II and III trial as per regulations.
Pune-based Serum Institute is the third firm to conduct human trials of a covid-19 vaccine in India after Bharat Biotech (for Covaxin) and Zydus Cadila (for ZyCoV-D) started phase I and II trails last month.
Interim data from a clinical study published in The Lancet journal last month showed that the Oxford vaccine candidate was safe and provided dual immunity against the highly infectious respiratory disease.
The Bill & Melinda Gates Foundation will provide at-risk funding of $150 million to support Serum Institute of India's manufacturing of two promising vaccines by University of Oxford and Novavax under the condition that the Pune-based firm prices the two vaccines at a maximum of $3 per dose.
Source - livemint